What is Value Selling?
An approach to selling that quantifies or "dollarizes" for a Customer the economic value, or monetary worth, of your firm and its products and services versus competing products, services and firms. Value selling organizations drive margins up and gravitate your product and Customer mix to more stable and profitable market spaces.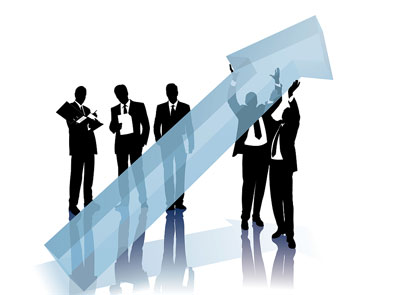 What ValuEngager does:
We help you define and refine your value proposition into something that drives margin and volume upward when properly executed by a Value selling enterprise team of associates that are equipped with new knowledge, tools and processes. We utilize a proven decades-tested Value Selling Training System, VSTS™, that has transformed scores of companies and thousands of sales personnel from product sellers to value sellers. Results driven execution is the deliverable... not the tools and knowledge.
What ValuEngager Value Selling is:
A partner in the development and deployment of a new value selling enterprise culture that drives step change results to the bottom line.
What can ValuEngager Value Selling change do for you?
Create step change performance in your margins and financial results
Provide your enterprise a venue to Construct an environment that Creates, Calculates, Communicates and Captures your enterprise's highest potential VALUE on a Continuing basis.
Force your enterprise, sales managers and sales professionals to occasionally pull away from the day to day demands of "the always urgent but not always most important" tasks that confront them. We call it "the important vs urgent balance"… Is your sales team's balance right?
Help you implement the tracking and leadership tools that drive the utilization of new tools, processes and skill sets down the sales organization to secure positive change and financial performance
We first audit your business with specific focus on helping you define your value proposition. Once that task is complete we begin to organize the actions, tools and training that is available to execute step change in profit margin, sales productivity and sales professional retention. Our goal is to help you engage and capture the full value of both your products and your enterprise.
What ValuEngager Value Selling is NOT:
An Expert at EVERYTHING
Hired to tell you how to run your business. Seems to us that you know your markets, products, employees, suppliers, Customers and other stakeholders way better than we ever will. It is our job to help you maximize your existing potential.